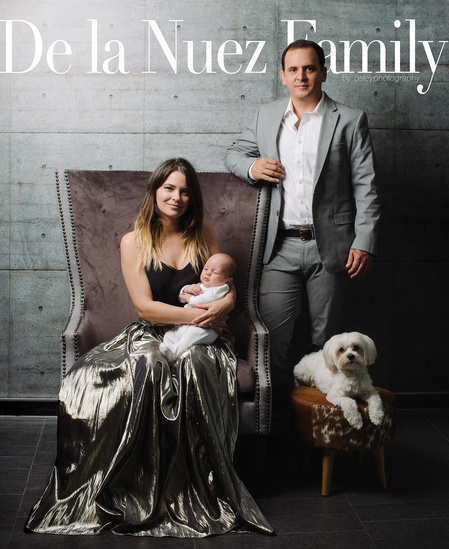 De La Nuez / Miami / newborn session
Our session "Breastfeeding" with Lianet & Mauricio de la Nuez.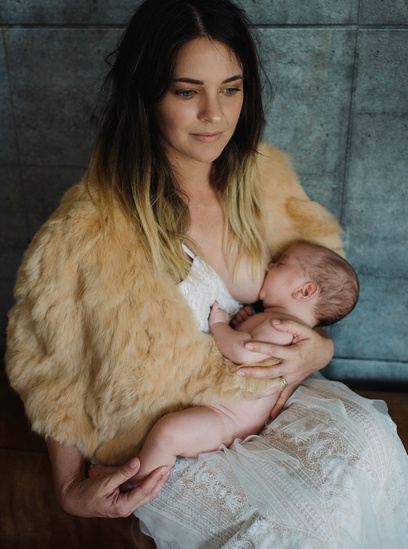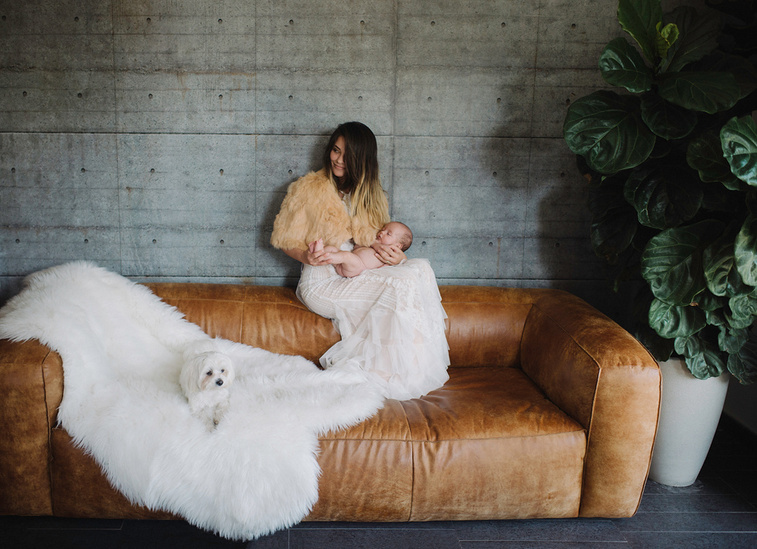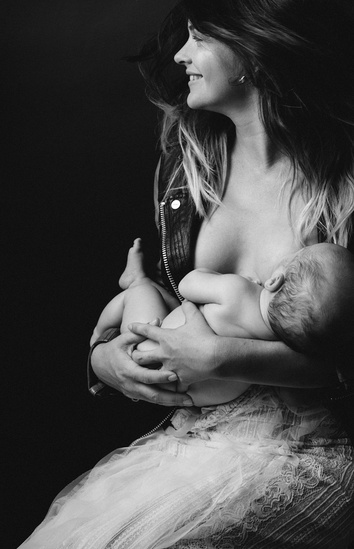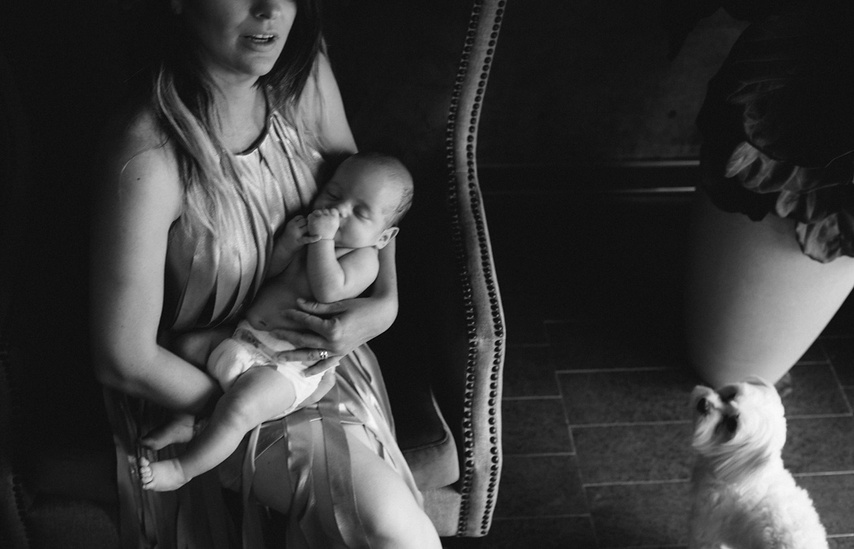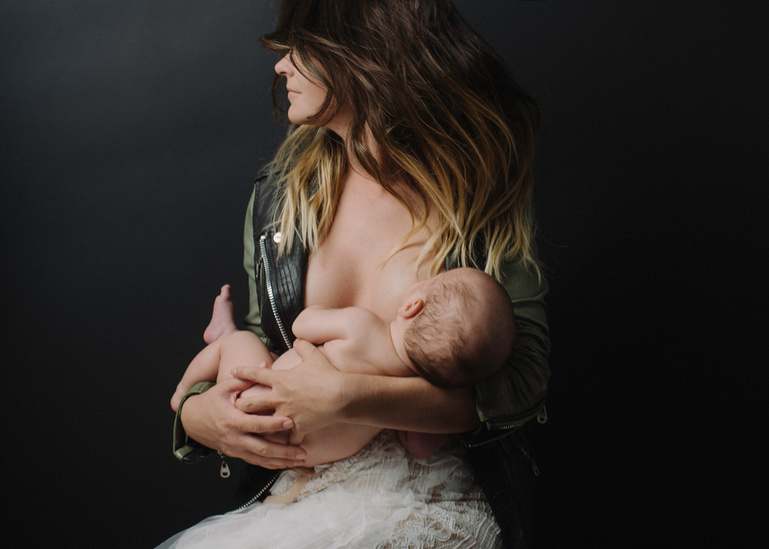 ... a little bit about the session: Momma did her own make up, we used their house, with the awesome walls and beautiful sofa. Everything else came together naturally, the lovely Coco (doggy) and the natural instinct of Lorenzo of breastfeeding. We are in love!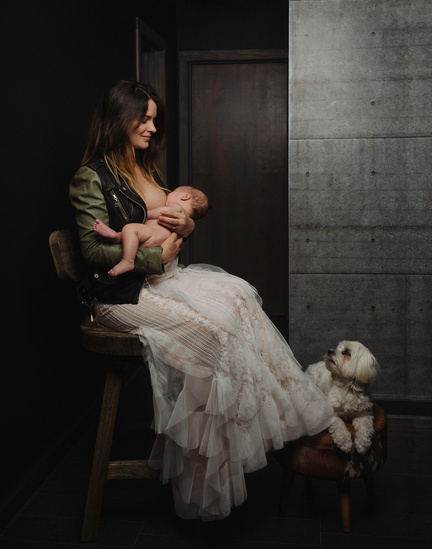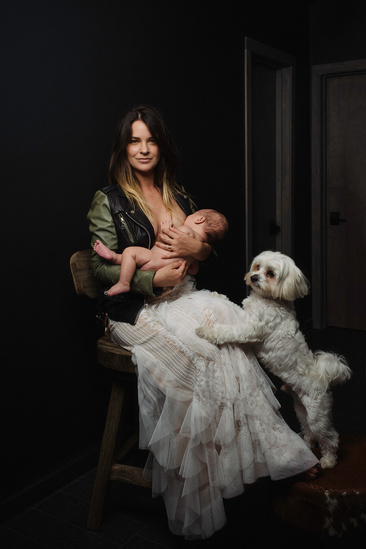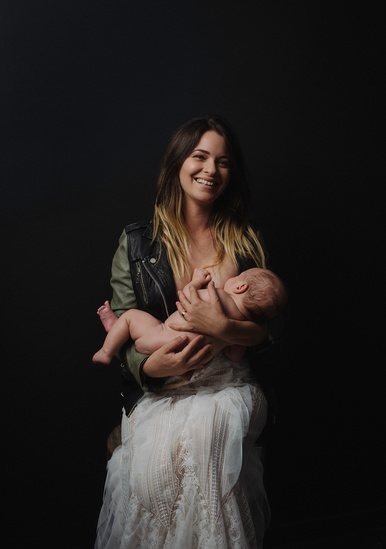 Falling back in love with mother earth..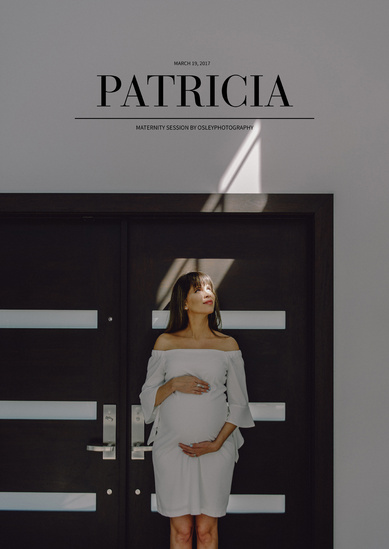 "Birthing is the most profound initiation to spirituality a woman can have."
– Robin Lim